Got some meat at home and want to whip up something other than the usual? How about preparing some delightful meat patties? Stick around and cook them with us.
This meat patties recipe is incredibly straightforward, easy, and delicious, perfect for those for whom cooking might not be their strongest suit. They genuinely take very little time to prepare and will leave a delightful taste lingering for the rest of the day.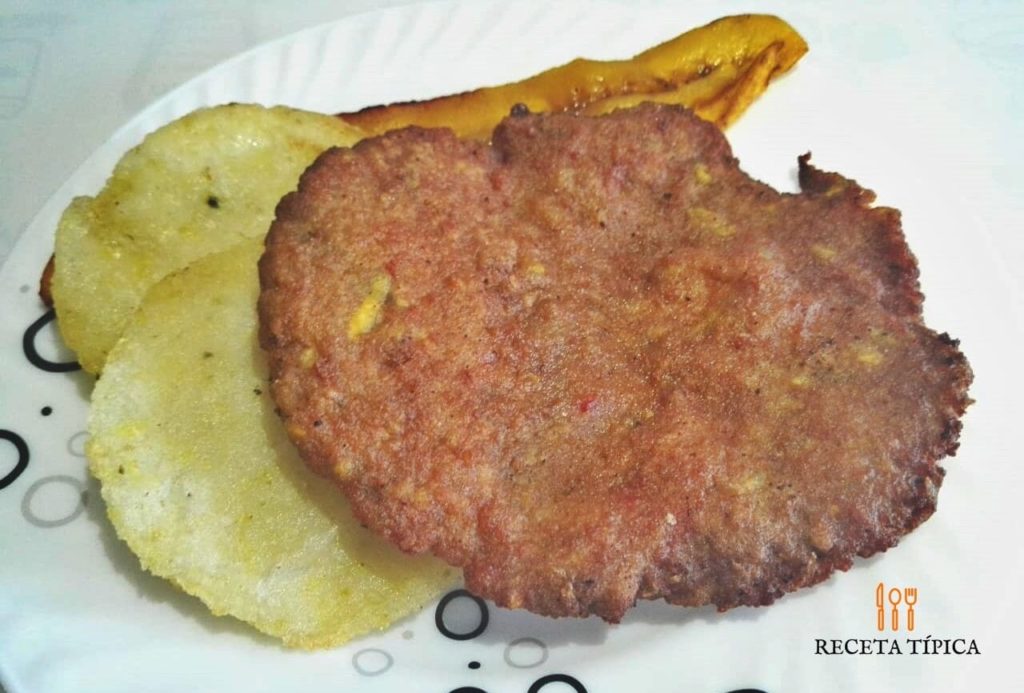 That's why I'm sharing this recipe. Just as there are those who love cooking, experimenting, and don't mind spending ample time in the kitchen to achieve a scrumptious result, there are others who'd rather spend as little time cooking as possible. Our blog caters to everyone, sharing recipes ranging from simple to the more challenging ones.
These meat patties pair wonderfully with sautéed vegetables, rice, or salad. Alternatively, you can enjoy them solo with a side of your favorite sauce, depending on the occasion.
My grandfather adores these meat patties. I know the recipe by heart because my grandmother often makes them for him. I always pay attention when she's cooking, hoping to learn from her expertise. Indeed, I've gleaned much from her, mastering many recipes that I now whip up to much acclaim.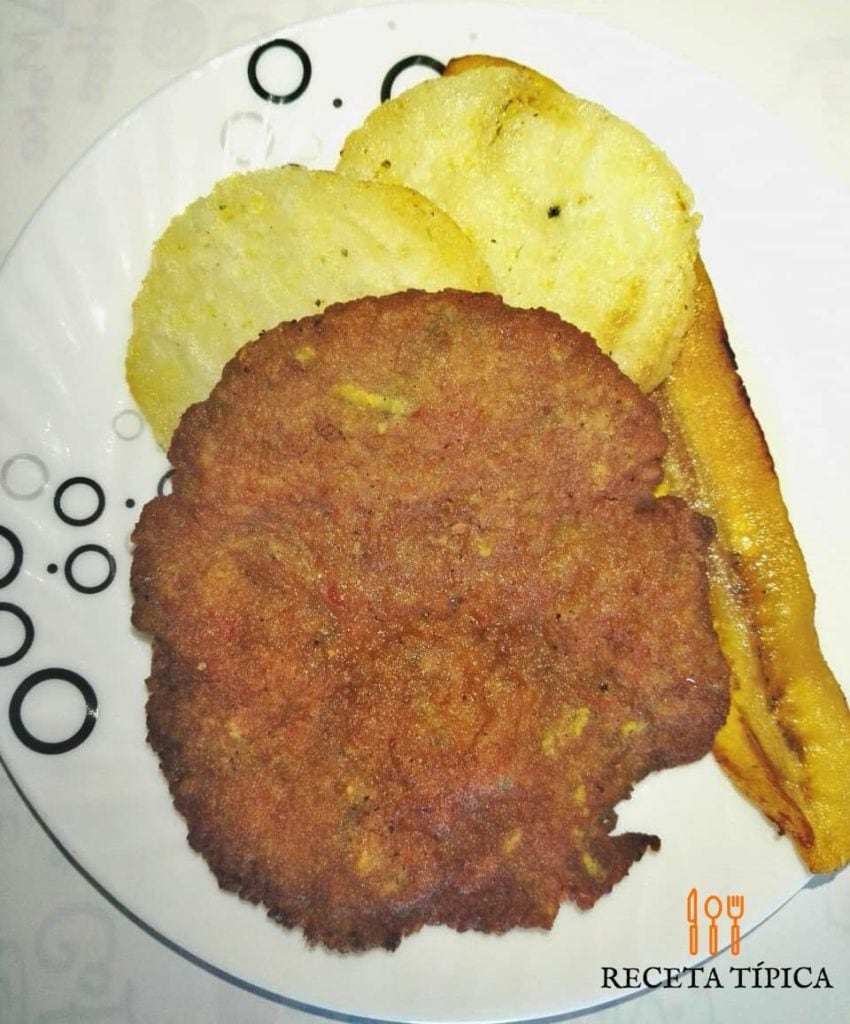 Kids, as well as adults, love these meat patties. You can enjoy the meat plain or marinate it with some herbs or just garlic to enhance its flavor.
But let's get cooking these meat patties. Just thinking about them makes me hungry and has my mouth watering. I hope you're inspired to try them out, preparing these delightful meat patties made with much love for you. Let's get cooking.
Which meat is best for these meat patties?
For these meat patties, you can use any ground meat. However, beef is commonly preferred due to its texture and flavor. If you fancy a milder taste, you can opt for pork or even chicken.
How do I prevent them from breaking apart when frying?
The key to keeping the patties intact is ensuring that all the ingredients are well combined. Thoroughly mix the meat, egg, spices, and chopped vegetables. The egg serves as a binder, keeping the mix together.
How do I achieve a crisp exterior but juicy interior?
The secret lies in the oil temperature and cooking time. Ensure the oil is hot before adding the patties, to get a golden and crispy crust. However, avoid overcooking to retain juiciness inside.
What's the best way to serve them?
These meat patties are versatile. Serve them with rice and salad, as suggested in the recipe, or even inside a bun for a Colombian-style burger. They also pair well with sauces, like homemade tomato sauce or a spicy one if you're into heat.
Can I prepare them in advance and refrigerate or freeze?
Absolutely! You can prepare them ahead and store them in the fridge. You can also shape the patties and freeze them, ready to fry. Just ensure they're well-sealed to avoid absorbing other food odors.
Tips and Tricks
For a smoother texture, process onion and garlic in a food processor before adding to the meat.
Don't forget to drain the patties on paper towels after frying to get rid of excess oil.
Common Mistakes
A typical mistake is making the patties too thick. This might result in uneven cooking, leaving them raw inside but overly browned outside. Aim for moderate sizes with uniform thickness.
Recommended Recipes
If you enjoy these meat patties, you might want to try beef empanadas, which use similar ingredients but present differently. Another option is beef sancocho, a delectable Colombian stew. Both options will allow you to delve deeper into the rich Colombian culinary tradition, with sancocho offering hearty and comforting flavors. Undoubtedly, both the beef empanadas and beef sancocho will take you on a Colombian culinary journey. Enjoy!
📖 Recipe
Ingredients
1

lb

ground beef

1

egg

½

onion

1

garlic clove

A dash of cumin and oregano

Salt and pepper to taste

Oil
Instructions
Place the meat in a bowl.

Finely chop the onion and garlic and add them to the meat.

Add the egg, cumin, oregano, salt, and pepper and mix well with your hands, ensuring all ingredients are well combined.

Once the meat mixture is ready, take portions of the meat and shape them into patties with your hands.

Fry them in a skillet with hot oil, browning on both sides until cooked through.

Remove from oil, drain on paper towels, and serve. You can pair them with rice, salad, or any sauce of choice.
Nutrition
Calories:
227
kcal
|
Carbohydrates:
1
g
|
Protein:
14
g
|
Fat:
18
g
|
Saturated Fat:
6
g
|
Polyunsaturated Fat:
1
g
|
Monounsaturated Fat:
8
g
|
Trans Fat:
1
g
|
Cholesterol:
81
mg
|
Sodium:
449
mg
|
Potassium:
229
mg
|
Fiber:
1
g
|
Sugar:
1
g
|
Vitamin A:
44
IU
|
Vitamin C:
1
mg
|
Calcium:
23
mg
|
Iron:
2
mg