What do you think of a delicious consommé to accompany the cold of the mornings? Tempting. So stay and prepare with us this delicious recipe in just 45 minutes or less.
The consommé is a concentrated broth made with meat or fish. It considered a typical dish of French cuisine, although it said that the recipe comes from Spain. Its general rule, serve hot at the beginning of meals.
It considered as one of those homemade soups that, being so concentrated, recharge you with energy. It is also a great ally of winter. It is perfect for taking on those cold days or when we need to replenish energy. Ideal for those "guayabos" that remains after a good party.
In Colombia, it is widespread to find this type of broth in places where roast chicken sold and also in some restaurants in cities and towns. It is a ubiquitous and traditional soup, which is not missing at the table of Colombian homes at least once a month.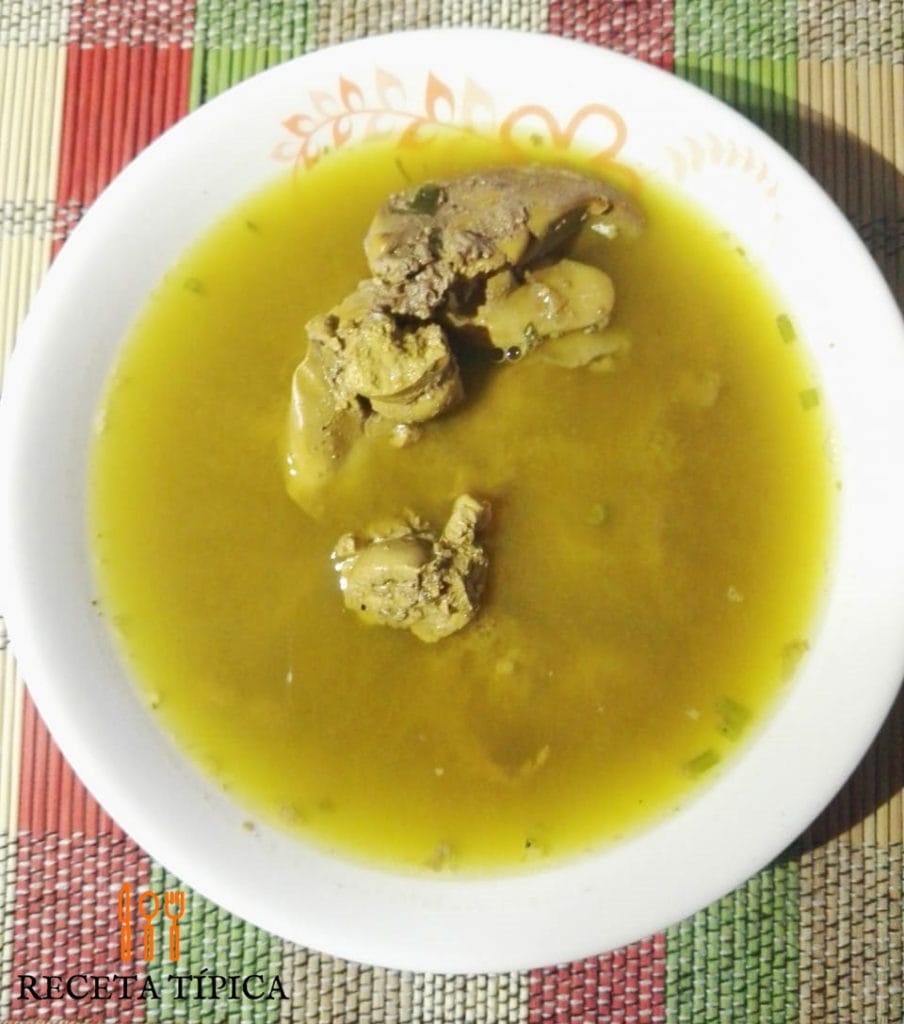 It is ideal to consume breakfast, with a good cup of chocolate, and arepa, but honestly, I love to enjoy it with white rice. How to forget those cold days, in which my mother spoiled me with a delicious consommé, I felt as if suddenly I was relieved of all evil, as if it were one of those magical recipes of my mother.
It is a little delayed in cooking because as you know, the secret to a good broth is to let it boil for a while, however, if they do not have much time to cook, do not worry, you can use a pressure cooker and reduce to Maximum preparation of our consommé. You decide how you want to do it and prepare it at home, so let's not take long, and let's cook.
Prepare delicious bbq wings or churrasco.
Receta original en
Español
Ingredients
½

chicken with offal or 1 pound of livers or chicken hearts

1

carrot cut into slices.

1

clove

of garlic

1

onion peeled

Salt to taste.

2

liters

of water

1

tablespoon

parsley or coriander chopped.
Instructions
In a large pot place, all the ingredients and cook over medium heat for 30 minutes.

If it is to your liking, you can add 2 or 3 sliced​​potatoes after 15 minutes of cooking.

After this time, remove the onion and if you also want the carrot, rectify the salt. And ready. Serve hot sprinkled with parsley or coriander.