Looking for simple and delicious rice? Then prepare delicious rice with coca-cola, so full of flavor, color, and simplicity.
Rice is an ingredient that is consumed daily in all Colombian families, so, naturally, there are many recipes made with rice.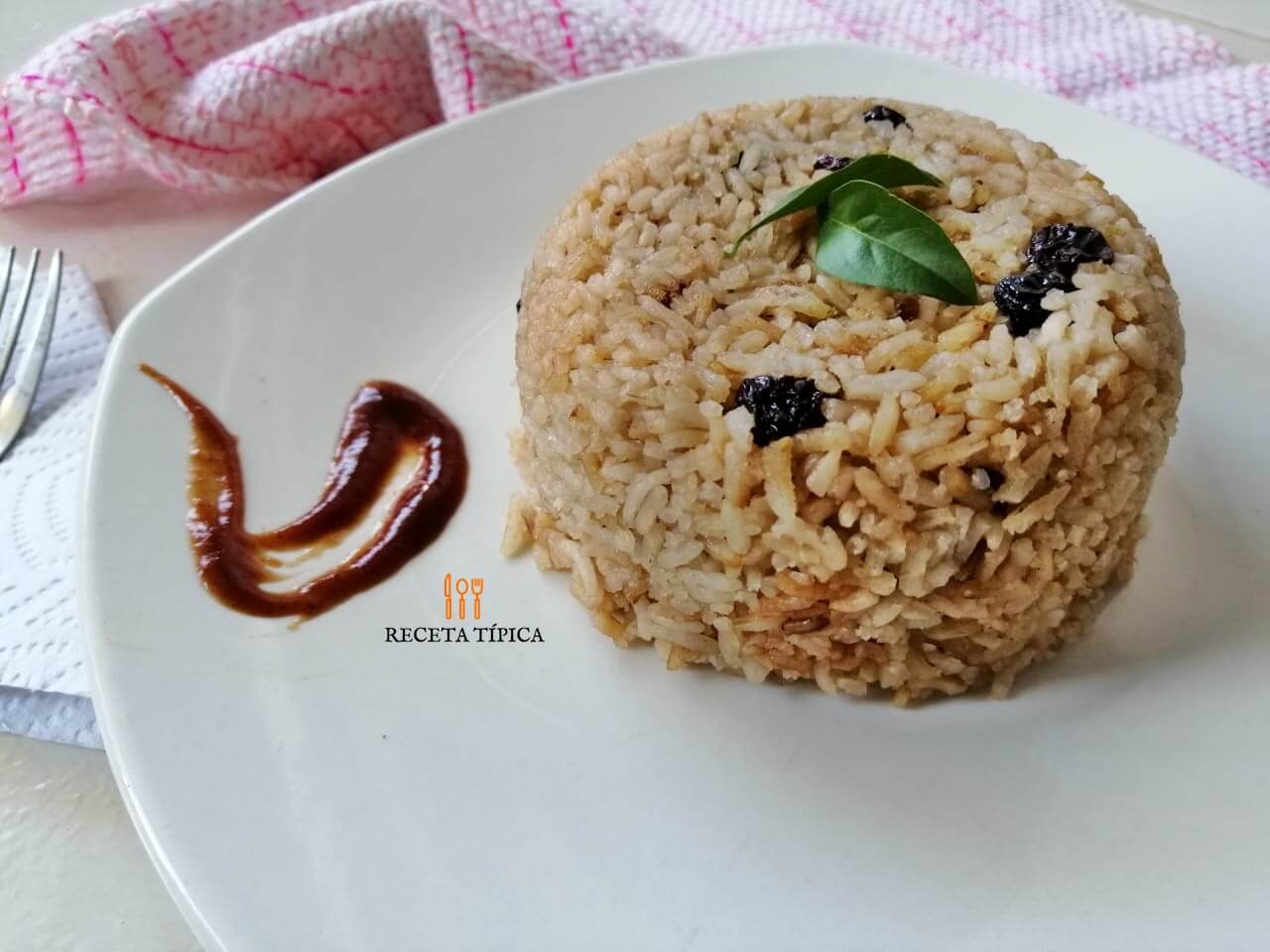 For this reason, I want to bring you today a different, simple, and delicious recipe, the beautiful coca cola rice, so famous that it is time to learn how to prepare it.
Is coca-cola rice better with or without raisins?
This rice, in particular, and it is that it carries an ingredient that is often used and sometimes not, as is the case with raisins. This rice has a sweet taste, so many people choose to use raisins, and the truth is complicated to decide whether or not to add this ingredient to the rice.
In this recipe, that ingredient plays a crucial role, and people who like it will undoubtedly turn out to be a delicacy when it comes to eating coca-cola rice and raisins. Still, those who don't like raisins, Definitely the coca-cola rice without more or less is the perfect dish.
For what to choose if you throw raisins or it is not in your hands, you decide if you put it. I hope you will be encouraged to prepare this delicious rice, made in a straightforward, economical, and also delightful way. You will love the bite from the first, so do not think about it and come to cook with us.
How to make coca cola rice?
Recipes recommended: Chicken rice or red rice.
Receta original en
Español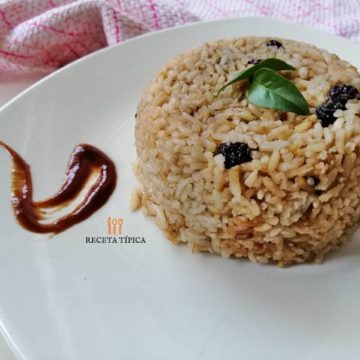 Ingredients
2

cups

of white rice

1½

cups

of coca-cola.

1 ½

cups

of water

¼

teaspoon

salt

1

tablespoon

bouillon cube

¼

teaspoon

of sugar

Oil.

½

cup

of raisins

(optional.)
Instructions
In a pot, heat some oil.

When hot, add rice and pearl for a few minutes.

Add water, coca-cola, sugar, salt, raisins, and bouillon cube. Stir well and let cook over high heat.

When the water has dried, cover the pot and put the heat on low, leave for 15 to 20 more minutes. Do not uncover at this time.

Turn off the heat, uncover the pot and stir with a fork.