Looking for simple and delicious rice? Then prepare delicious rice with coca-cola, so full of flavor, color, and simplicity.
Rice is a food that is consumed daily in all Colombian families, so, naturally, there are many recipes made with rice. Here is a very popular & delicious latin rice recipe that you will love. Arroz con coca-cola.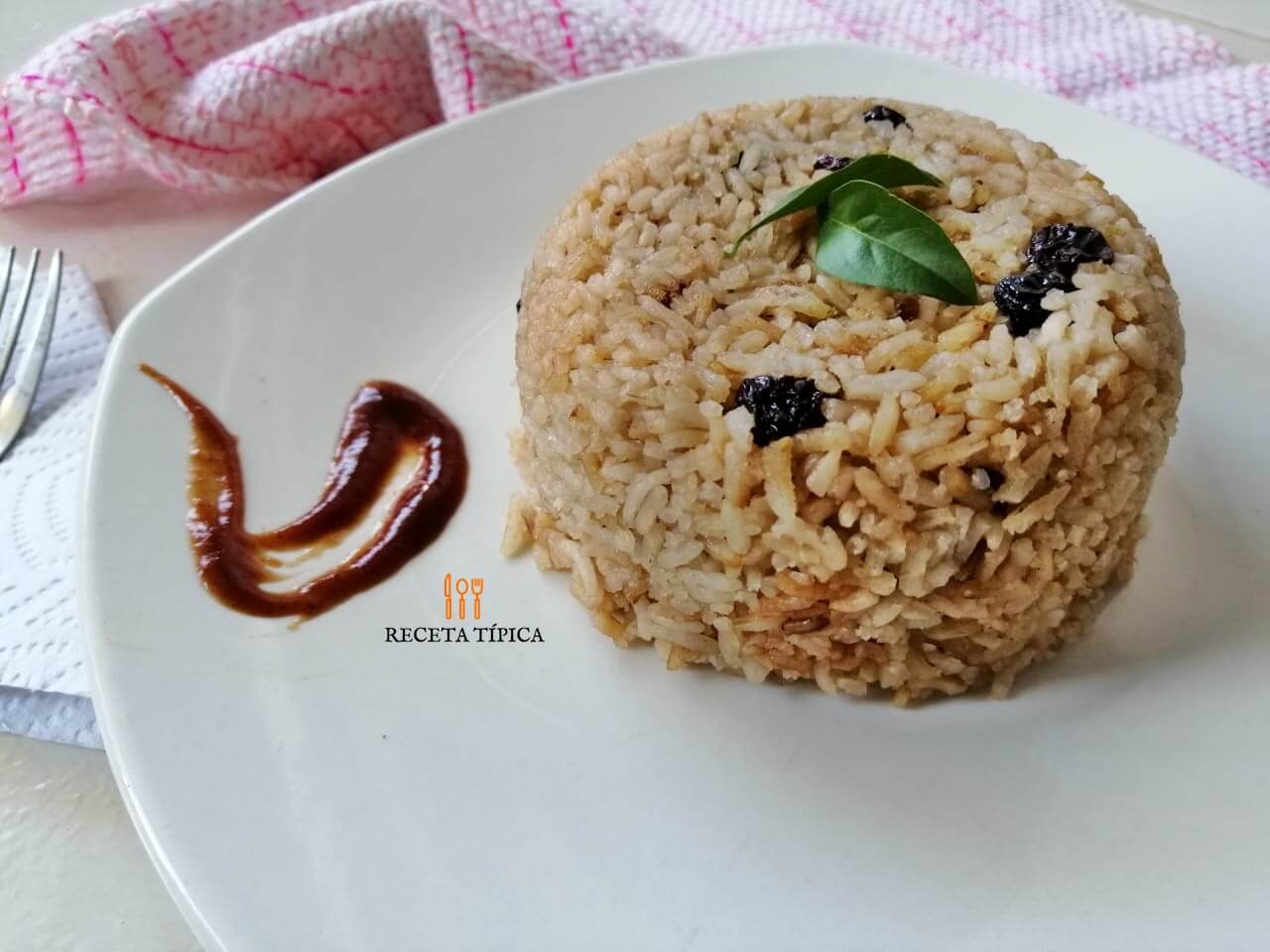 This is a different type of recipe that can be served as a side dish for chicken, grilled pork chops or a steak. This easy side dish is simple and delicious, the tasty coca cola (coke) rice, is so famous that it is time to learn how to prepare it.
Is coca-cola rice better with or without raisins?
This ric recipe is actually really easy to make. And the best part is that you add other ingredients to make it even more interesting, and it is that it carries an ingredient that is often used and sometimes not, as is the case with raisins or almonds. This rice has a sweet taste, so many people choose to use raisins, and the truth is complicated to decide whether or not to add this ingredient to the rice.
In this recipe, that coca-cola ingredient plays a crucial role, and people who like it will undoubtedly turn out think it is a delicacy when it comes to eating coca-cola rice with raisins. Still, for those who don't like raisins. Definitely, coca-cola rice with or without raisins is the perfect side dish.
Adding almonds is your personal choice, you decide if you put them. I hope you will be encouraged to prepare this delicious rice, made in a straightforward, economical, and also delightful way. You will love it at the first the bite, so do not think about it and come to cook with us.
How to make coca cola rice?
NOTES:
You can substitute the oil for butter to get an extra tasty results.
You can garnish the rice with chopped green onions or scallions.
I prefer to use long grain rice since it keeps its shape better when cooked in the lowest setting.
📖 Recipe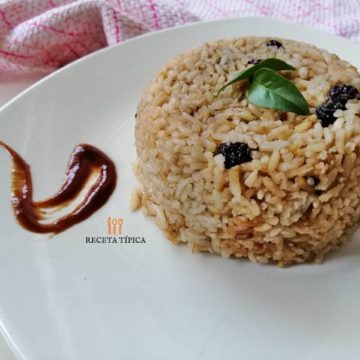 Ingredients
2

cups

of white rice

1½

cups

of coca-cola.

1 ½

cups

of water

¼

teaspoon

salt

1

tablespoon

bouillon cube

¼

teaspoon

of sugar

2

tbps

Oil.

½

cup

of raisins

(optional.)
Instructions
In a large pot, heat the oil to medium-high heat.

When hot, add rice and onion to fry for a few minutes.

Add water, coca-cola, sugar, salt, raisins, and bouillon cube. Stir well and let cook over high heat.

When the water has dried, cover the pot and put the heat on low, leave for 15 to 20 more minutes. Do not uncover at this time.

Turn off the heat, uncover the pot and stir with a fork.
Nutrition
Serving:
6
people
|
Calories:
291
kcal
|
Carbohydrates:
65
g
|
Protein:
5
g
|
Fat:
1
g
|
Saturated Fat:
1
g
|
Polyunsaturated Fat:
1
g
|
Monounsaturated Fat:
1
g
|
Trans Fat:
1
g
|
Cholesterol:
1
mg
|
Sodium:
309
mg
|
Potassium:
175
mg
|
Fiber:
2
g
|
Sugar:
6
g
|
Vitamin A:
1
IU
|
Vitamin C:
1
mg
|
Calcium:
24
mg
|
Iron:
1
mg