If there's a sweet treat we like and are passionate about, it's arequipe, and preparing it is very easy, that's why I bring you this recipe for you to prepare at home. Stay and join us in cooking.
Total:
2

hours
10

minutes
Embark on a delicious culinary adventure and discover the exquisite arequipe, a traditional Colombian delicacy that will conquer your palate with its smooth texture and sweet, irresistible flavor. This recipe will guide you step by step in creating a perfect homemade arequipe, which you can enjoy with friends and family, or simply to indulge yourself.
You don't need to be a kitchen expert to prepare this delicious sweet, as this recipe is easy to follow and will provide all the secrets and tips to achieve a spectacular result. Additionally, arequipe is so versatile that you can combine it with a wide variety of desserts and dishes, giving them a unique and delicious touch.
Dare to explore the richness of Colombian gastronomy and surprise your loved ones with a homemade arequipe that will not only delight their palates, but also demonstrate your cooking skills and your love for sharing special moments. Don't wait any longer, dive into this sweet temptation and prepare your own arequipe today!
Arequipe is a sweet that has been known for many years for its particular flavor, and it is quite consumed and used in the kitchen for different recipes and occasions. Learn more about this recipe.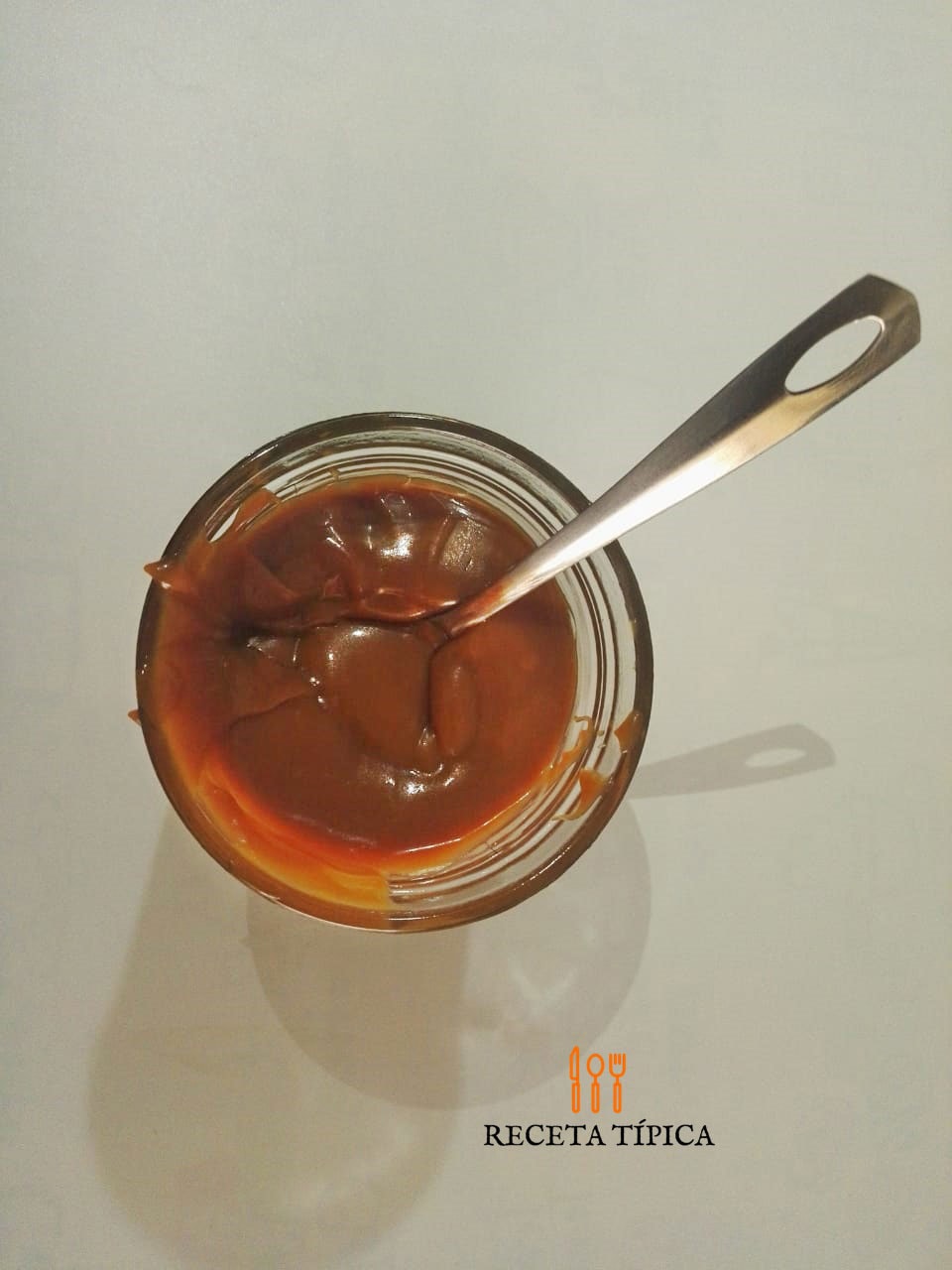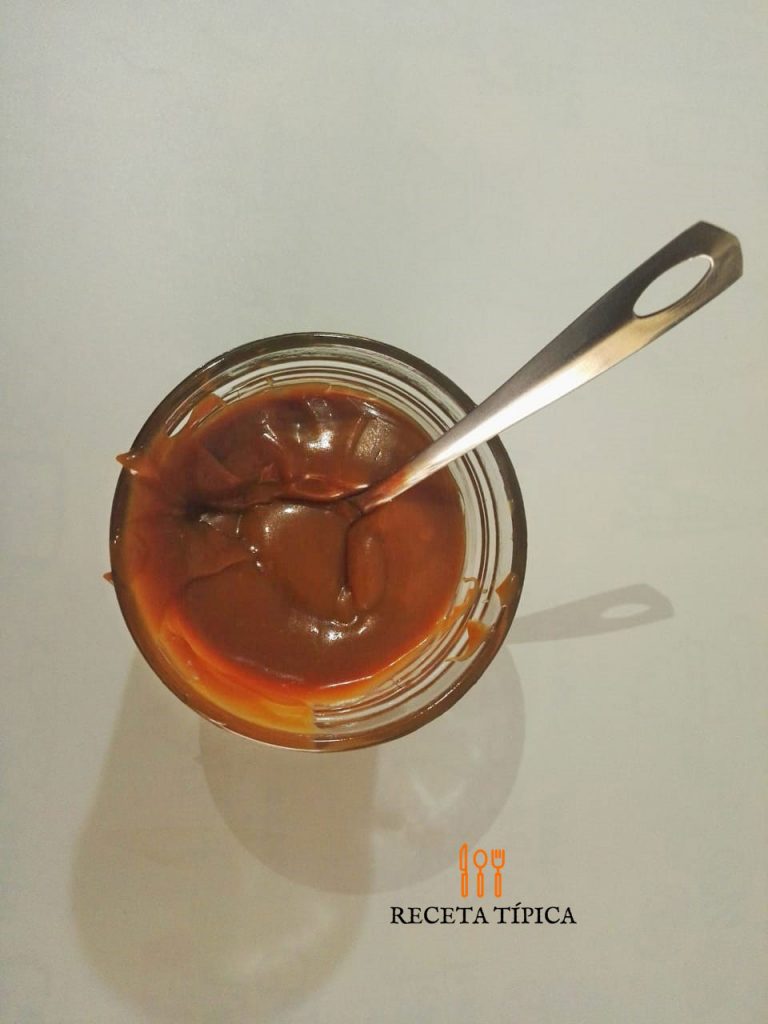 Homemade Arequipe
Today we bring you a particular recipe for you to learn how to prepare a good homemade arequipe and surprise your family. You will love its flavor from the first bite.
Differences with other recipes
It's the traditional recipe that has been known for many years, without adding or removing any ingredient.
It's the traditional flavor, because by preserving the recipe and its preparation, its flavor is also preserved.
Making it at home has never been so easy, and, in addition, so yield, so it's worth doing it.
What is arequipe?
Arequipe, also known as manjar, cajeta, or dulce de leche, is a dairy product with a thick and sweet texture. It is made from caramelized milk with sugar, and its consumption has spread to all countries.
Arequipe is usually used as a topping for desserts, fillings for different breads and sweets, to spread, and even to eat as is... It's a really delicious snack.
How to make arequipe?
To prepare this delicious recipe, start by placing all the ingredients in a pot, that is, the milk, sugar, cinnamon, and baking soda. Put this mixture over medium heat, stirring constantly to integrate.
After a while, you will notice that the mixture will start taking on a pale caramel color, when this happens, reduce the heat to low and continue stirring for a while longer. As the cooking time goes by, the caramel color will intensify and it will become thicker.
Once it is very thick and you can practically see the bottom of the pot, remove it from the heat, place it in individual containers if you wish, and let it rest. Once it's cold, you can store it in the fridge for up to a week. And it's ready.
What to accompany it with or use it for?
You can use it as a filling for pork rinds, handkerchiefs, cakes, to spread on salty cookies, and it can be accompanied with milk... there are several recipes that you can accompany and even create with this ingredient.
Tips and recommendations
Under no circumstances stop stirring, this, so that it does not stick, burn or smoke.
Wait for the mixture to cool before eating it or putting it in the fridge.
Why prepare this recipe?
It's a simple recipe to prepare, its process is similar to that of custard, as you cannot stop stirring while its ingredients are being cooked.
You can use this recipe to prepare others, like desserts, pork rinds filled with arequipe, or you can use it as a layer on some cake, etc.
You can enjoy this recipe with a good glass of milk, you will love it.
Recommended recipes
Arequipe pastries: a very good way to enjoy a pastry at snack time.
Roscones: a different sweet and excellent to fill with this great recipe.
María Luisa cake: to use this arequipe as a filling, an excellent María Luisa cake.
📖 Recipe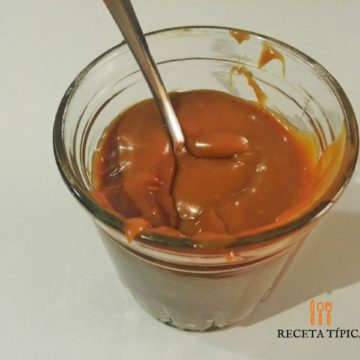 Ingredients
2

liters

of milk.

1

lb

of sugar.

1

stick of cinnamon.

½

teaspoon

of baking soda.
Notas
· You must stir without stopping the mixture, that is the secret.
· Normally, this dessert tastes great after it cools.
· This arequipe dessert is also known as dulce de leche.
Instructions
Add all the ingredients in a pot, the milk, the sugar, the cinnamon, and the baking soda, and bring them to medium heat, stirring constantly from the moment it starts to heat up.

After about 40 to 50 minutes of cooking, you will notice that the mixture starts to take a pale caramel color, when this happens, reduce the heat to low and do not stop stirring at any time.

After another 40 minutes, you will notice that the color becomes much stronger and the mixture much thicker. Keep stirring.

Once you stir and can see the bottom of the pot, remove it from the heat and distribute the mixture in individual containers if you wish. Let it rest and it's ready.
Nutrition
Calories:
850
kcal
|
Carbohydrates:
183
g
|
Protein:
11
g
|
Fat:
11
g
|
Saturated Fat:
6
g
|
Polyunsaturated Fat:
1
g
|
Monounsaturated Fat:
3
g
|
Cholesterol:
33
mg
|
Sodium:
333
mg
|
Potassium:
446
mg
|
Fiber:
1
g
|
Sugar:
183
g
|
Vitamin A:
542
IU
|
Vitamin C:
1
mg
|
Calcium:
384
mg
|
Iron:
1
mg