In the fish group, we include vertebrate and invertebrate animals that are edible, whether marine or freshwater.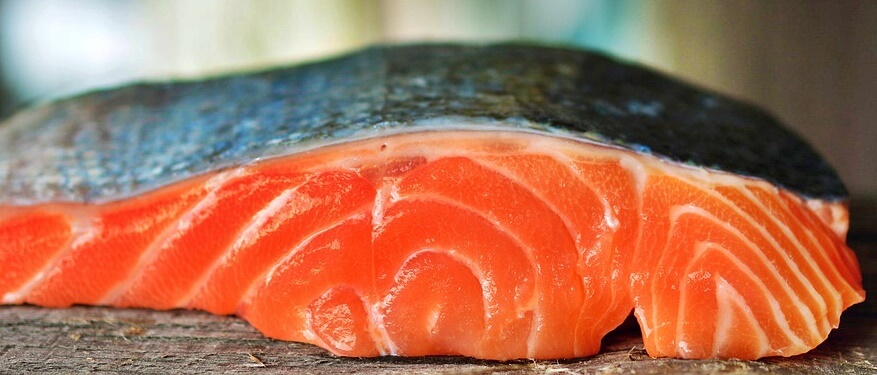 In Colombian kitchens, fish is a highly ingested meal, especially during Holy Week, with a wide variety of fish such as:
The trout
The salmon
The bocachico
The sardine
The catfish
The tuna.
And a few more species that we can find. This group has a high biological value protein.
In the seafood group, marine or freshwater edible invertebrate animals integrated. Among them, the most consumed and elaborated in Colombian cuisine are:
The oysters
The mussels
The squids
The octopus
Lobster
The shrimp
The crab
The prawns
Clams
This group of seafood provides us with delicious quality proteins, vitamins, and they are also a good source of minerals, such as zinc, iodine, and phosphorus.
Fish and shellfish are prepared and consumed fresh. These foods are very delicate and can quickly spoil. Only a few days preserve, either frozen or in the fridge, but immediate consumption recommended.
In our kitchen, these ingredients used for the preparation of different dishes; among them are shrimp ceviche, lobster, fried fish, tuna salads, fish ceviche, breaded fish, roasted octopus, and other dishes. They are a pleasure to the palate when they very well prepared.
Related post: Meats, tubers and aromatic herbs.