Can you imagine delicious homemade cocadas? It is a pleasure that we have to give ourselves from time to time, so stay with us, below you will find the perfect recipe.
What are cocadas?
The cocadas are one of those sweets that you have surely tried in your life, we found them in stores or when passing through the bakeries displayed in the showcases, a very tempting and irresistible sweet, which forced us to try it.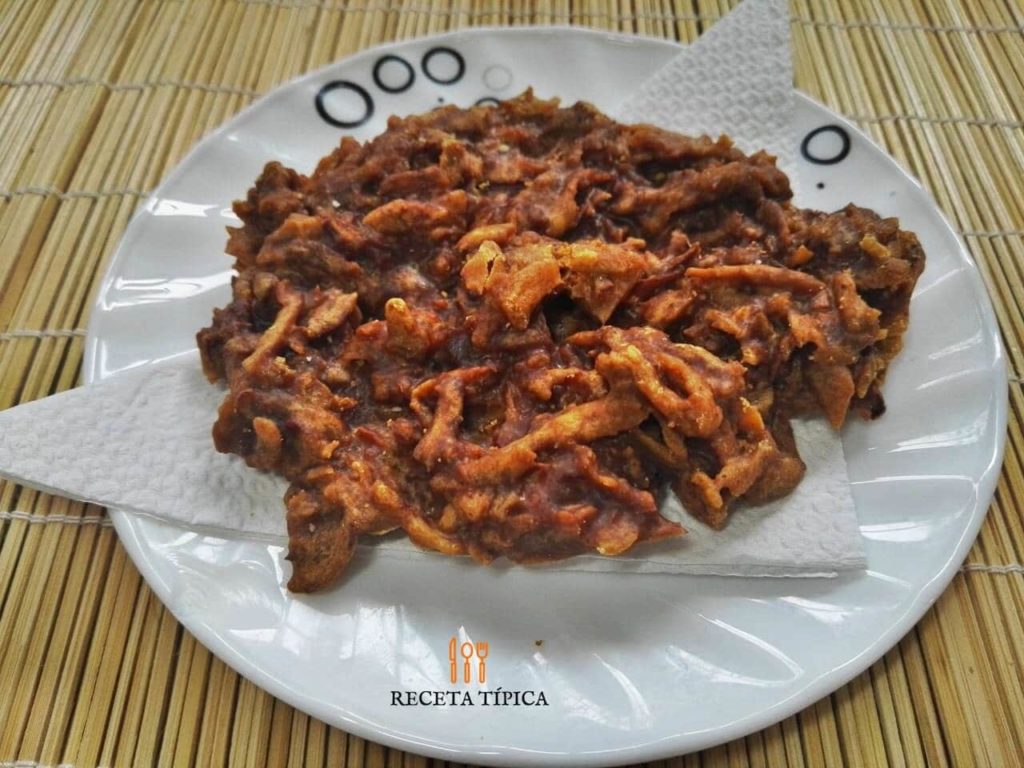 Cocadas are a very popular sweet, and in parts like the Colombian Caribbean, it is widespread to see women, mostly Afro-descendants, who carry a thick turban on their head, and on it, a basket with cocadas. It is a delicious and delicious delicacy, which keeps within itself, a world of flavor.
So next, we will see a recipe that is very easy to prepare, and that will surely surprise those who have not tried it before. The cocadas are coconut-based snacks, which carry very few ingredients, and the result is beautiful to taste. By not moving flour, they do not contain gluten, so they are suitable for coeliacs.
What is the main ingredient?
Cocadas are a dessert that consumed in many parts of Latin America, and they are traditional in certain celebrations and regions in some countries. It is about coconut snacks whose interior is moist and soft, thanks to its high coconut content, for coconut lovers, like my mom, it's like reaching the sky in just one bite.
Do you crave it? Then do not think more and come and prepare with us this delicious recipe, capable of surprising young and old, ideal for any time of the day, the best of all is that they remain fresh for several days, believe me, you will not regret it. So let's cook.
We recommend you prepare Coffee Cake or Alfajores Cookies.
Receta original en
Español
📖 Recipe
Ingredients
1½

cups

of coconut water

2½

cups

of grated coconut.

¾

cup

brown sugar or grated brown sugar

¼

cup

of milk

1

pinch

A pinch of cinnamon powder.
Instructions
Put the coconut water, grated coconut, sugar, or brown sugar in a pot, milk and cinnamon powder, and bring to a boil, when it boils reduce the heat.

Let simmer without covering the pot for at least 30 minutes or until the mixture looks thick.

Stir often with a wooden spoon to prevent the mixture from sticking from the pot.

After this time, and once the mix is ready, with the help of a spoon, place a small amount of the mixture on a tray lined with parchment paper or absorbent paper.

Perform the previous process with the entire mixture to form the cocadas.

Let it cool completely.

You can store it in an airtight container for up to 2 weeks.
Nutrition
Calories:
120
kcal
|
Carbohydrates:
17
g
|
Protein:
1
g
|
Fat:
6
g
|
Saturated Fat:
5
g
|
Polyunsaturated Fat:
1
g
|
Monounsaturated Fat:
1
g
|
Cholesterol:
1
mg
|
Sodium:
41
mg
|
Potassium:
159
mg
|
Fiber:
2
g
|
Sugar:
15
g
|
Vitamin A:
8
IU
|
Vitamin C:
1
mg
|
Calcium:
27
mg
|
Iron:
1
mg