There's nothing more delightful than enjoying a homemade kumis. A chilled and delicious kumis for those hot days, with a secret touch that will surely make you prepare it more often. Join me in making this recipe.
This fermented yogurt drink, traditional in Colombia, is a cultural treasure that has been enjoyed for generations and has earned a special place in the hearts of all food lovers.
Made from fermented milk, Kumis is a smooth, slightly tangy, and refreshing beverage perfect for any time of the day. Whether you have it for breakfast to kickstart your day, as a healthy snack in the afternoon, or to accompany a delicious Colombian meal, Kumis is always a delicious and nutritious choice.
Kumis is a probiotic food that aids in maintaining healthy digestion and strengthens the immune system, making it an ideal choice for those looking after their health without compromising on taste.
You might find many kumis recipes when searching, but I assure you that none can offer the flavor I bring in my recipe today, and best of all, I guarantee you won't taste any sour milk on your palate.
Homemade Kumis
This is the standard recipe you might find for kumis and the most traditional one. However, in my house, it's common to use specific ingredients in the kumis to enhance its flavor and texture compared to the industrial versions.
What sets our kumis apart from others?
In this kumis, you'll discover a very natural taste that's a pleasure to enjoy, with just the right texture.
Our kumis stands out as it's made 100% with fermented milk. I don't add regular kumis found in the market or any lactic culture sachets to achieve its flavor.
It's made with love, and the best part is that it's a recipe handed down from my grandmother.
What is kumis?
Kumis is a beverage made from fermented milk, combined with sugar and other ingredients, resulting in a unique drink to enjoy at home.
Even though it's made from a delicate product like milk, it brings us health benefits since the bacteria produced in this beverage benefits our body (intestinal flora and immune system).
How to make homemade kumis?
The first step is to let the milk sit at room temperature in a container, preferably a clean, well-sealed plastic bottle, in a cool place for several days until the milk is fully fermented.
After several days, check the bottle or the container where the fermented milk is stored. If there's excess whey (yellowish water), remove a little of it, but not all, and transfer the rest to a blender.
Add sugar and a bit of baking soda to the blender and blend until all the ingredients are well-integrated. After blending for a few minutes, pour it into glasses and enjoy.
What to pair with our homemade kumis?
You can pair this recipe with fruits or granola for breakfast, or with a standard meal for lunch. It easily adapts to other flavors, or you can have it with homemade oat cookies. It's an easily paired and delightful beverage.
Tips and Recommendations
Typical kumis is made with fermented milk and sugar. I suggest adding a bit of baking soda; this will cause the mixture to rise and enhance its flavor.
When serving, sprinkle some ground cinnamon or nutmeg on top. It'll add a unique touch to our kumis, making it even more enjoyable.
Once the milk starts fermenting, avoid handling, shaking, or moving it around too much. The more it rests, the better the fermentation process.
If you prefer cold kumis, make it as usual, and then refrigerate. Avoid adding ice to maintain its texture and taste.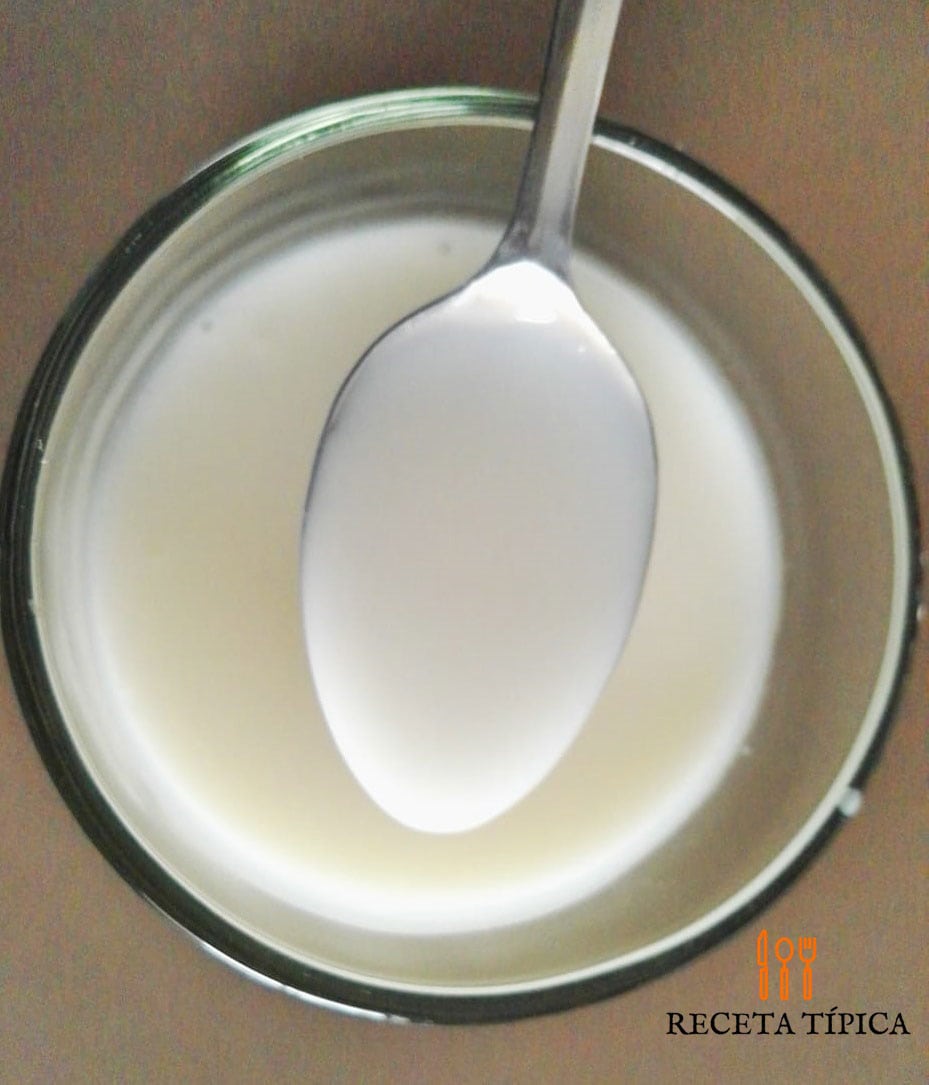 The benefits of consuming kumis include
Promotes digestive health.
Helps treat tuberculosis.
Fights anemia.
Strengthens bones as it provides good calcium.
Helps treat intestinal disorders.
Regulates and protects intestinal flora.
Prevents obesity.
Reduces blood cholesterol levels.
Prevents cardiovascular diseases.
Kumis is a fermented dairy product, enjoyable on its own or with accompaniments. This food is made from fermented milk but tastes somewhat like beer.
I've always known that fermenting milk produces beneficial bacteria for our bodies, but I'd never researched its benefits until now. The findings are fascinating! It's surprising how beneficial it is for various health concerns. I encourage you to get informed and learn as I did.
Kumis provides calcium, phosphorus, vitamins B2, D, and B12, magnesium, protein, fat, and other essential nutrients vital for our body's proper functioning. It's a low-fat, low-lactose food, making it suitable for most people to consume and enjoy.
Recommended Recipes
Roasted milk dessert: if you want to use milk in other recipes, I assure you, you'll love this dessert.
Meringue milk: when it comes to dairy delights, this one stands out. A unique and delicious recipe.
Whey: a recipe from which we can create others, delicious and easy to make.
📖 Recipe
Ingredients
1

liter

of milk.

1

teaspoon

of baking soda.

4

tablespoons

of sugar.
Instructions
Begin fermenting the milk. To do this, place the milk in a plastic bottle in a cool spot. Place the cap upside-down and leave it for several days.

After a few days, slightly open the bottle cap to release some of the whey or yellowish water from the milk fermentation process.

Once it's fermented with minimal whey left, open the bottle and pour its contents into a blender. Add sugar and baking soda and blend.

Blend for several minutes, and it's ready to serve. Sprinkle with cinnamon on top.
Nutrition
Calories:
148
kcal
|
Carbohydrates:
13
g
|
Protein:
7
g
|
Fat:
8
g
|
Saturated Fat:
4
g
|
Polyunsaturated Fat:
1
g
|
Monounsaturated Fat:
2
g
|
Cholesterol:
24
mg
|
Sodium:
102
mg
|
Potassium:
306
mg
|
Fiber:
1
g
|
Sugar:
13
g
|
Vitamin A:
374
IU
|
Vitamin C:
1
mg
|
Calcium:
271
mg
|
Iron:
1
mg