Enjoy preparing this delicious Colombian natilla recipe, remember that the ideal companion for this is the buñuelos (cheese fritters), keep alive the tradition that our grandparents and parents have left us.
There are many festivities and typical plates here in Colombia, one of those traditions is the famous natilla, usually seen at Christmas time, December, where family and friends gather to prepare it. It is an infallible dessert this season, it is delicious and everyone likes it.
I remember those times when I was little when my family would gather to make natilla, usually, we would make it on December 24th, prepare a pot and share it with friends and neighbors, the traditional, natilla and buñuelos.
However, there were always some advice from Grandma that we had to respect, among them, she said that when preparation was made, not so many people could prepare it because if that was the case it would be that it does not fit perfect, or worse, that it was vigrandated, and the other also very important, that only 1 person could stir the natilla.
Great memories and I know that, as well as I do, many people will have memories with homemade natilla.
I share one of the most traditional recipes for making Colombian natilla, I hope you like it.
If you guys are looking for some other easy recipes, check these out: Buñuelos or cornstarch pudding.
Receta original en
Español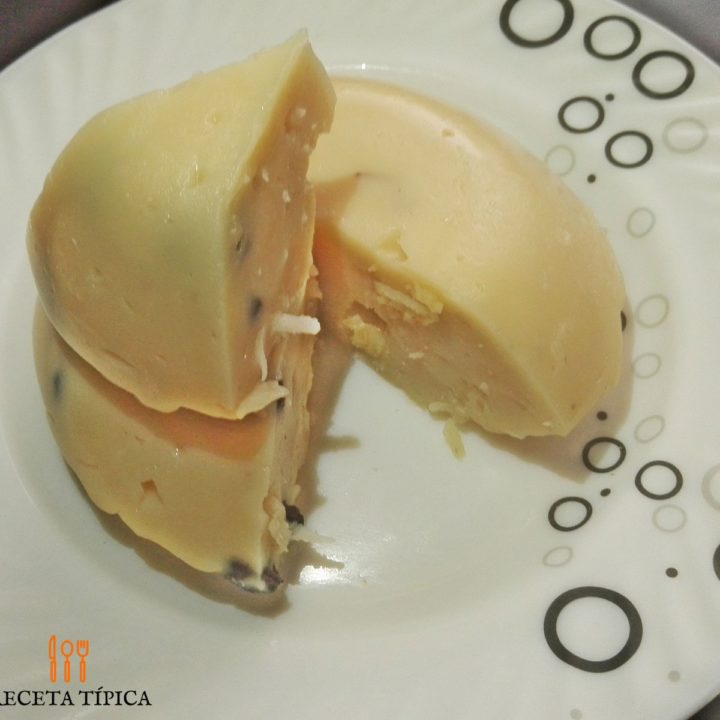 Ingredients
5

cups

milk.

½

cup

white sugar.

½

cup

brown sugar.

2

cups

of corn starch.

1

tablespoon

butter

1

tablespoon

cinnamon powder to serve

(Optional)

1

tablespoon

Grated Coconut

(Optional)
Instructions
In a pot at medium-high heat, heat 4 cups of milk and cinnamon to taste.

Add white and brown sugar (If you want you can replace sugar with panela)

Stir with a spoon to dissolve.

In the meantime, in a bowl, we will mix the corn starch with the cup of excess milk, and stir well so that there are no lumps left, and it will not stick to the bottom of the pot. Reserve.

When the mixture in the pot boils, we lower the heat to low mode and leave for another 5 minutes.

After this time we remove the cinnamon.

Stir the milk back with the corn starch and add it to the pot preparation.

Add the coconut and butter and continue stirring.

Cook over medium-low heat until boiling and thick. Something very important, all the time you have to stir with a wooden spoon so that the mixture does not stick or smoke.

After 8 minutes or more, the mixture will be completely thick and heavy.

If you pass the spoon in the bottom of the pot and there is a mark on it, this indicates that the consistency is correct.

Finally, pour the mixture into individual molds and leave it cool for about 40 minutes.

To serve you can cut the natilla into pieces and sprinkle with cinnamon powder.
Nutrition
Calories:
323
kcal
|
Carbohydrates:
64
g
|
Protein:
5
g
|
Fat:
5
g
|
Saturated Fat:
3
g
|
Polyunsaturated Fat:
1
g
|
Monounsaturated Fat:
1
g
|
Cholesterol:
15
mg
|
Sodium:
75
mg
|
Potassium:
231
mg
|
Fiber:
1
g
|
Sugar:
34
g
|
Vitamin A:
253
IU
|
Vitamin C:
1
mg
|
Calcium:
197
mg
|
Iron:
1
mg