If you are craving delicious ground beef and potatoes, stay with us, and here we show you how to prepare them easily.
I consider that ground beef is delicious; I love it. If we combine it with some delightful potatoes, its flavor will improve by 100%; the potatoes give it a unique and delicious touch that makes our ground beef taste much more palatable.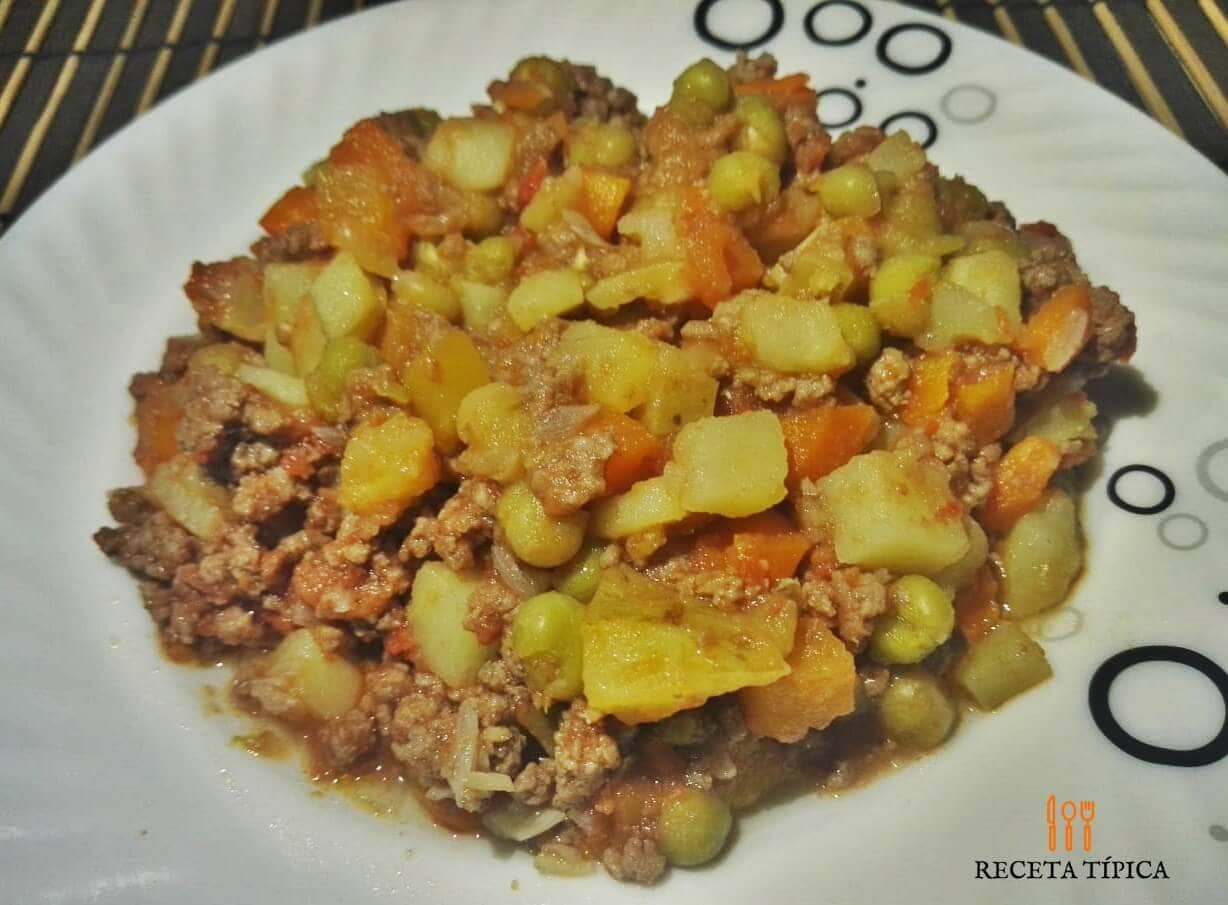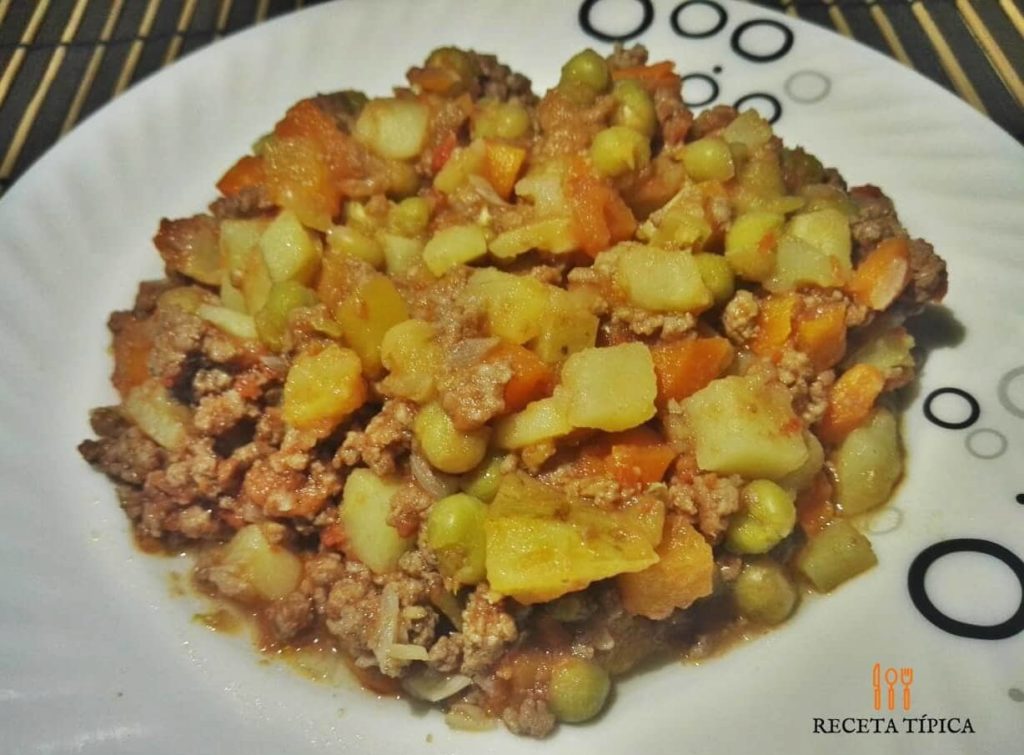 What is the secret to making the best ground beef and potatoes?
I have always said that the secret touch that should give to meat is the seasoning, spices, and marinade that give to it, that is if we only use salt and pepper for our recipe because its flavor will be much simpler.
On the other hand, if we decide to add a little thyme, a little oregano, a tasty stew, among other ingredients that we can use in the kitchen to give flavor, our recipe will be taking many tastes and smells that will be pleasant to our smell and our palate.
In the recipe of ground beef and potatoes, we can include some vegetables such as carrots, add peas, giving it so many flavors that contribute to the ground beef and potatoes tastes much better.
It is a recipe that allows us to add various ingredients to improve its flavor, making it a beautiful and delicious dish, despite its simplicity. Ground beef and potatoes is a dish that children and adults alike, and it will be an idea to eat either lunch or lunch, alone or accompanied, and I'm sure it will leave you wanting to eat another little more.
So you know, you can add the spices you want or the ones you like, some vegetables and make your recipe an excellent dish. Let's cook.
You can accompany this ground beef and potatoes with green rice or paisa rice.
Receta original en
Español
Ingredients
1

kg

of ground beef.

1

cup

onion chopped

2

cloves

of garlic minced

3

cups

of tomato sauce

1

cup

carrot and peas cooked.

2

cups

potato cooked and cut into pieces.

2

bay leaves

Oil.
Instructions
In a skillet, fry the onion and garlic.

Add the meat, and when golden brown, add the cups of smoothie tomato, the carrot, and the peas together with the cooked potato and bay leaves.

Pepper, and stir well.

Cook about 15 minutes until the meat is well cooked or at the desired point.

Serve hot.